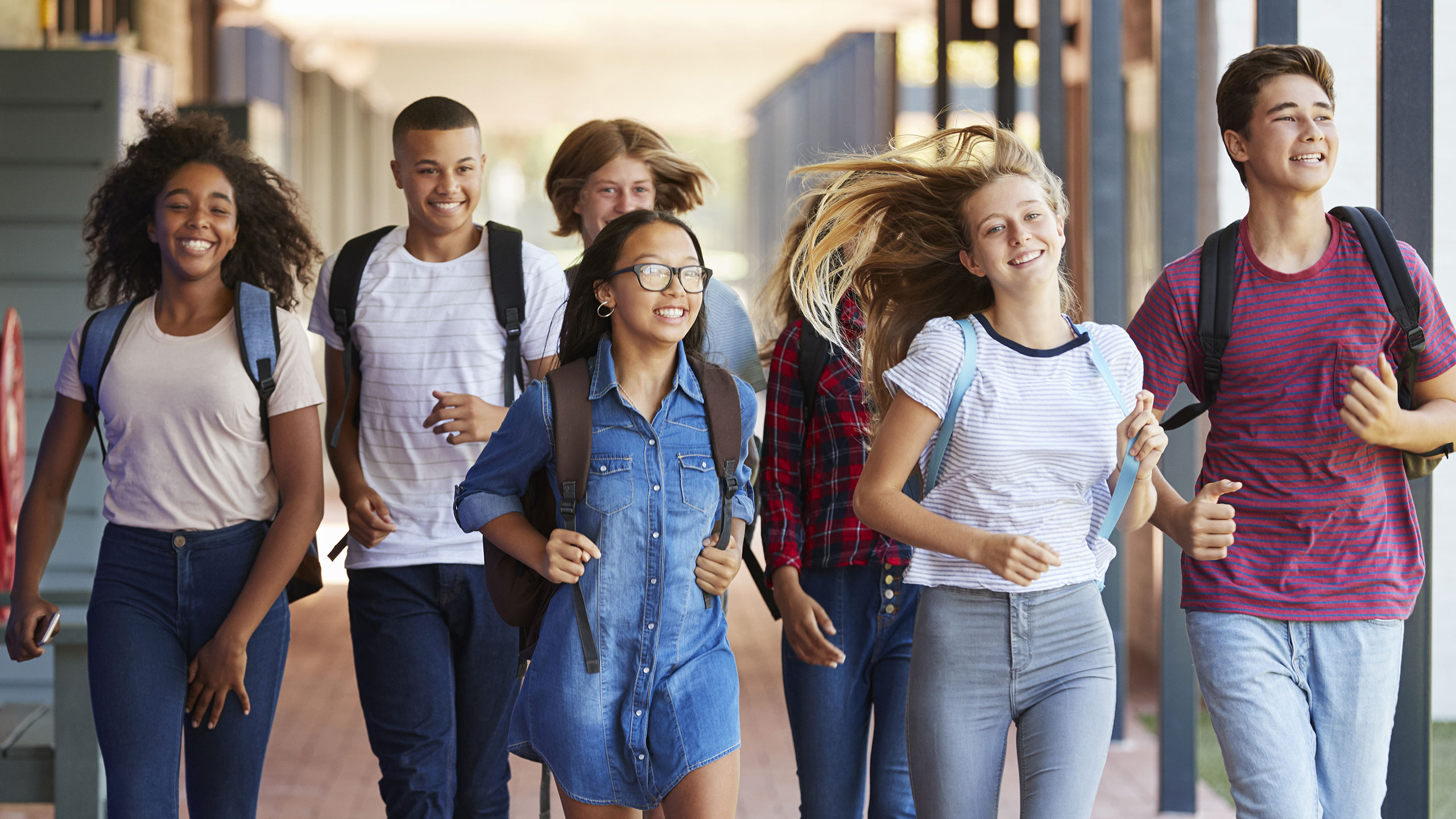 Annual Golf Tournament
The Lakehead Public Schools Foundation is having its 17th Annual Charity Golf Tournament on Tuesday, August 23, 2022 at Whitewater Golf Club.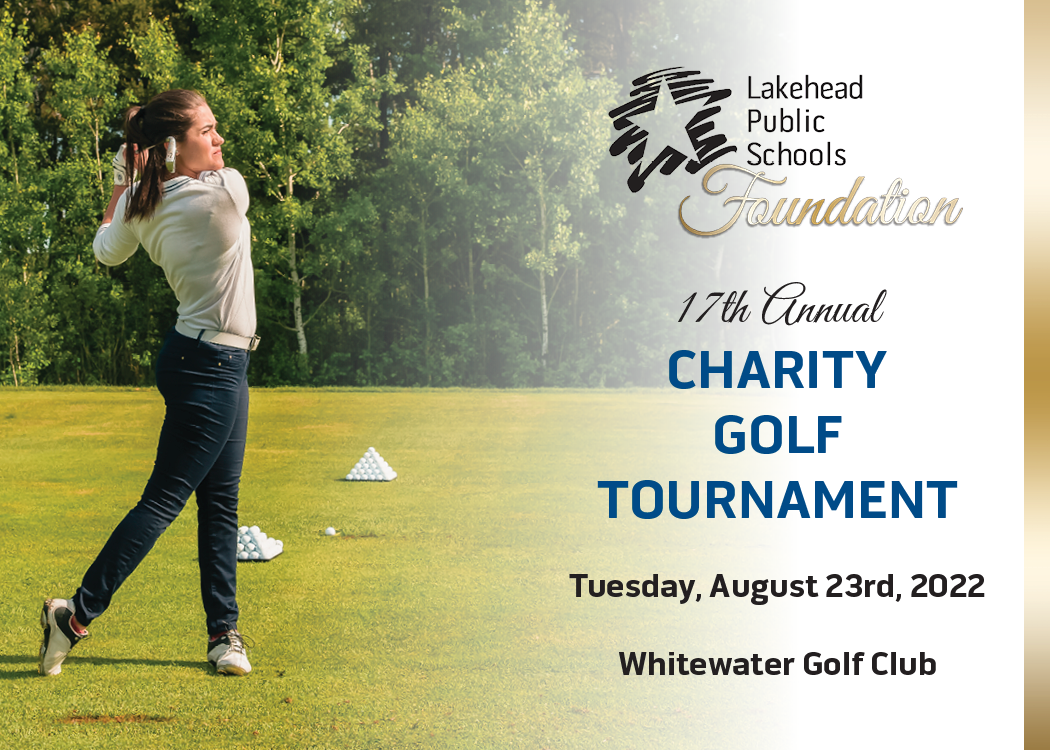 The Lakehead Public Schools Foundation is the non-profit organization connected to the Lakehead District School Board and it funds the Grade 8 Awards of Excellence, post-secondary scholarships, and financial support to children in need within our school board (including funding breakfast/lunch programs, winter clothing, the Before and After School Child Care program, and much more).
Join us for a fun-filled day by playing in the tournament or submitting a team. Prices will be announced shortly and will include 18 holes of golf, green/cart fees, lunch, dinner, and access to the silent auction. Offering a monetary donating or participating in the tournament is an excellent way to connect with peers and network while supporting students before the start of the new school year.
We understand golf isn't for everyone so we welcome other ways to support the event such as becoming a sponsor, providing a silent auction prize, or volunteering on the day of the event. We appreciate your contribution!
Thank you for your consideration to help realize the dreams of our children!