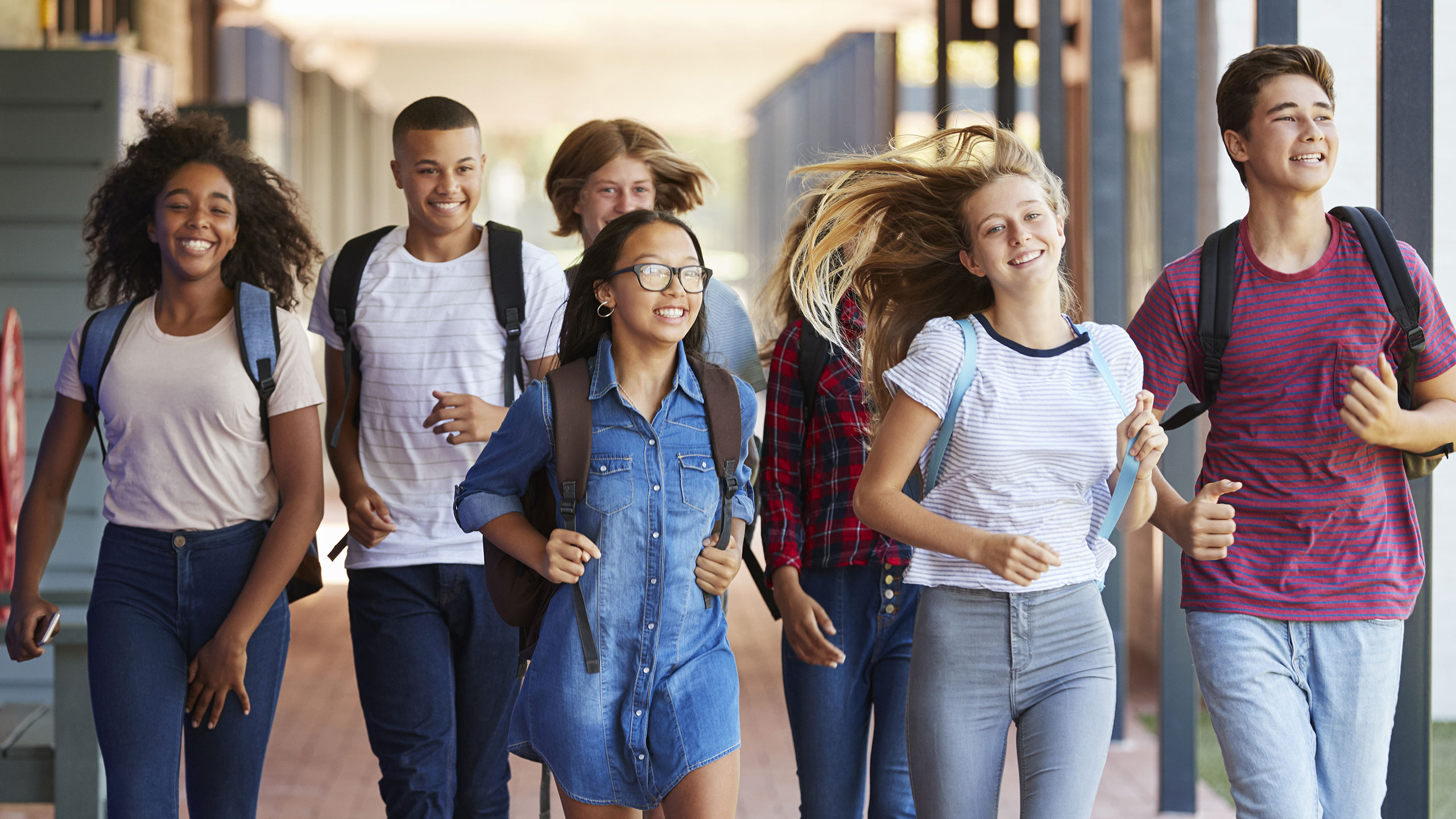 About The Lakehead Public Schools Foundation
About Us
The Lakehead Public Schools Foundation was created in 2003 as an independent, charitable foundation dedicated to raising funds for Lakehead Public Schools students. Funds raised through the Foundation have been directed to graduating secondary students in the form of scholarships, Student Assistance Fund and to help fund the Grade 8 Awards of Excellence. Since its inception, the Foundation has raised funds through donations – Celebrations of Life (In Memory) and through an annual golf tournament.
The Lakehead Public Schools Foundation operates under the following mission and vision:
Our Mission
The Lakehead Public Schools Foundation is a student-centered charitable foundation that proudly supports public education in our community and is dedicated to raising funds to enhance learning opportunities for all students.
Our Vision
Realizing the dreams of our children
The Foundation's fundraising efforts will be expanding in the near future so be sure to check back often for updates on exciting events and how you can get involved.
---
Board of Directors
Ian MacRae, President
Jordan Lester, Chair
Krista Power, Vice-Chair
Kirsti Alaksa, Secretary/Treasurer
Brian McKinnon, Director
Stephanie Rea, Director
Staff Members
Charity Rydholm
Executive Secretary
Lakehead Public Schools